---
The Crossbow > Chapter 9 > Summary of the History of the Crossbow > p.43

---
---
Chapter IX

A Summary of the History of the Crossbow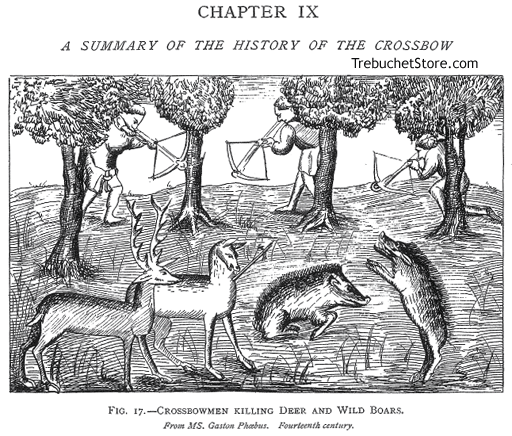 Fig. 17. - Crossbowmen Killing Deer and Wild Boars.
The Romans employed a large machine on wheels that was wound up by a windlass turned by several men, and which was made on the same principle as a crossbow. They also appear to have used the ordinary small crossbow carried by hand, even so long ago as the fourth century. Good evidence of this is to be found in Vegetius.1 This author, in his treatise on military art, dedicated to Valentinian II. about 385, alludes to the crossbow as being a manual weapon assigned to light-armed troops, the description of which he omits, as it is so well known. Two Roman bas-reliefs, evidently older than the fourth century, described in 1831 by M. Aymard, and belonging to the
1 ' Erant tragularii, qui ad manuballistas vel arcuballistas dirigebant sagittas,' Book II., Chapter 15 - with them were the javelin men, who from their bows in hand or crossbows directed their arrows.
The Crossbow > Chapter 9 > Summary of the History of the Crossbow > p.43

---
---
---
---
---
Make Your Own
2 Plan Combination